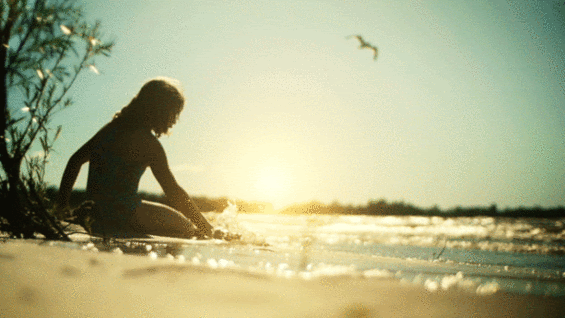 (These are notes from my Summertime travel journal. Please respect my thoughts as if they were your own.)
Hi Journal. Remember last May, when I decided this would be the Summer of Martin? Well, I did it. I golfed. I barbecued. I watched Dice K make $10 million to win one baseball game. I walked amongst the landscapes and vast shorelines of Cape Cod. I did not make love in the dunes, however. We all know how unwelcoming a sandy pussy can be. At the time, it seems like a great idea because your dick has to go someplace, but once you're in a sandy pussy, it's almost like you and your dick let out a collective sigh. "Here we go again" said the dick. "Yep, I talked us into this mess, now you literally have to get us the fuck out of it" said Martin. What, journal? Did I at least get a blowjob in the dunes? No, I did not. I would have told people about that by now. Probably via Twitter. Hashtag would have been #duneblow.
Eventually, my travels took me to Portsmouth, New Hampshire, where I tried to combine two of my favorite activities: Transcendental Meditation, and relaxing in a pool with vodka. There I was, half-submerged, eyes-closed, and repeating my mantra over and over to myself, when I became so relaxed that I accidentally let a poop slip out in the wave pool at Water Country. Do I wish I came up with a better excuse than "I was trying to teach the kids a new game called Marco Poopo?" Yeah, I do. But, you know how your mind can start racing when you're being escorted from somewhere by the police.
to be continued…